What Are you Looking For?
Our Team of Local Florida Real Estate Professionals Are Here to Help
About Us
Orlando REO Professionals I, Inc: Serving the greater Central Florida area. We are a group of REO listing specialists, covering: Orange, Osceola, Seminole, Polk, Lake & Volusia counties. Every one of the listing specialists has a minimum of 7 years REO experience. Together added up, a total of over 75 years of real estate experience.
Orlando REO Professionals I, Inc. prides itself on having the best inspection and BPO grades every month. We are experts in providing top notch investment property advice and wealth management. We have several clients and millions of dollars in properties, pooled into hedge funds and other property investment portfolios.
For Information ON Foreclosures, Property management, or General Real Estate ConTact Us Today.
Bank Owned and Foreclosure Homes in Orlando Florida
REO or "real estate owned" are bank owned homes offered by a lender or bank.  These types of homes are often looked at as great opportunities but that's not always True.  While these can be great opportunities, it can be hard to find these without a qualified Realtor such as O-REO Professionals.
Banks many times offer to sell these homes under the market value.  They will have an experienced Broker or Realtor give their price opinion on the home.  One large consideration by banks is how many properties there currently are in their inventory.  If they have many, the prices tend to be lower. If they have few then it's possible that the lender won't negotiate at all.
Bank owned properties in Florida  many times are not listed on the MLS (multiple listing service) used by realtors.  Companies like Zillow use the MLS exclusively for this data. It is often that a local bank has relationships with different real estate companies who are proven to have qualified buyers and this is where you will find the best deals.  This is also the exact set up here at O-REO professionals that we have. Many times these homes come in during the process of foreclosure, or right after an eviction.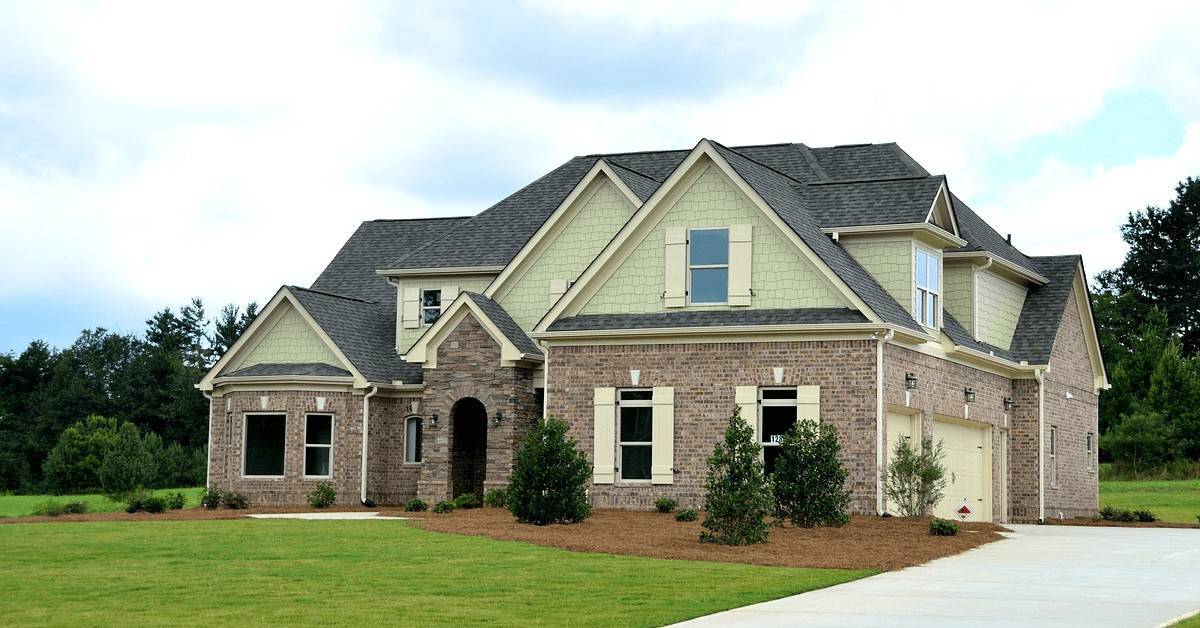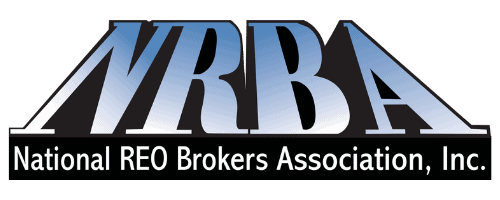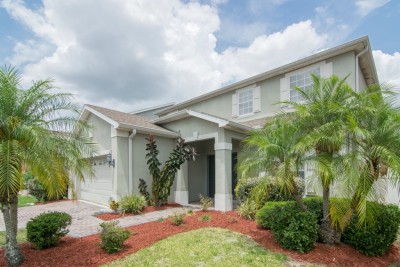 It is highly recommended to get a full inspection of any home.  Normally a lender will do all repairs required by law and also disclose any known defects.  A professional inspection will help find any issues not noticeable to a trained eye and normally takes 3-4 hours to examine a property.  This is much cheaper than making a bad decision on purchasing a property that will cost you more money to fix in the future. So having a professional Realtor and Inspector will help protect you in the process.
It is important to be patient in the process of making an offer and awaiting approval from a lender.  Banks will normally have set timeframes and policies in place. There are safety checks and balance that will protect all parties in the process, which can delay the process at times. 
If you are considering a bank owned property contact O-REO Professionals today.  We have over 75 years of experience in the industry. We are REO qualified and our team has purchased many bank owned homes in Florida.  We look forward to helping you with all your investment needs.
Top Rated Property Management Team in Florida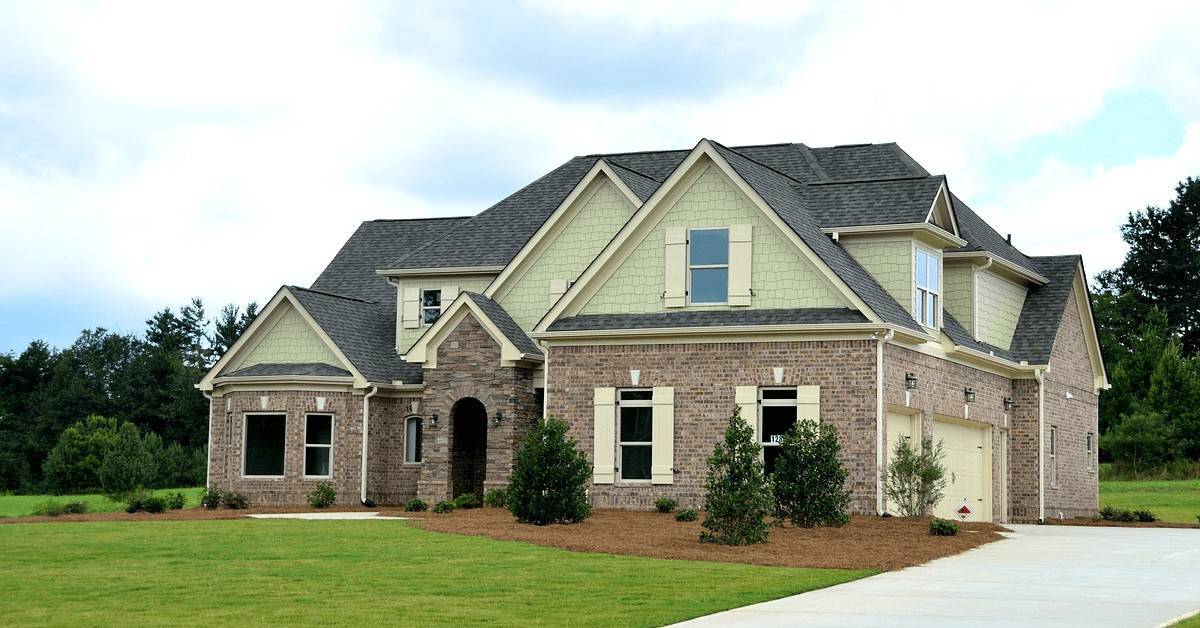 For Information ON Foreclosures, Property management, or General Real Estate ConTact Us Today.
Learn why people trust us with their investments John Raftner
Ron and the team at o-reo.com found us a great property at an ideal cost! Kat Nemeth
Orlando REO manages my rental properties and they do an outstanding job, not only taking care of me as the owner but also taking care of my renters needs as they arise. They are responsive and take action quickly to resolve issues. I highly recommend them! Jason Skinner
Excellent staff, they are very personable and want to create long term tenants and they aren't just out for your money. My wife and I feel like they are open and honest with us and appeal to our requests and want to create long term relationships with their tenants. A great deal better than some other companies in Central Florida.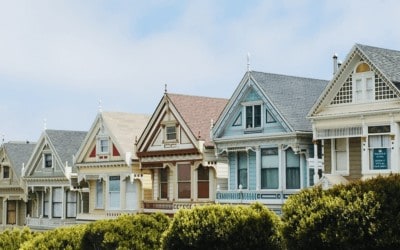 Are you looking for a home to buy? Maybe you're looking to by for a new place of business to own. Perhaps you've come up with a groundbreaking business idea, but you need a place for business. Many people begin looking into purchasing property, whether it is a home...
read more