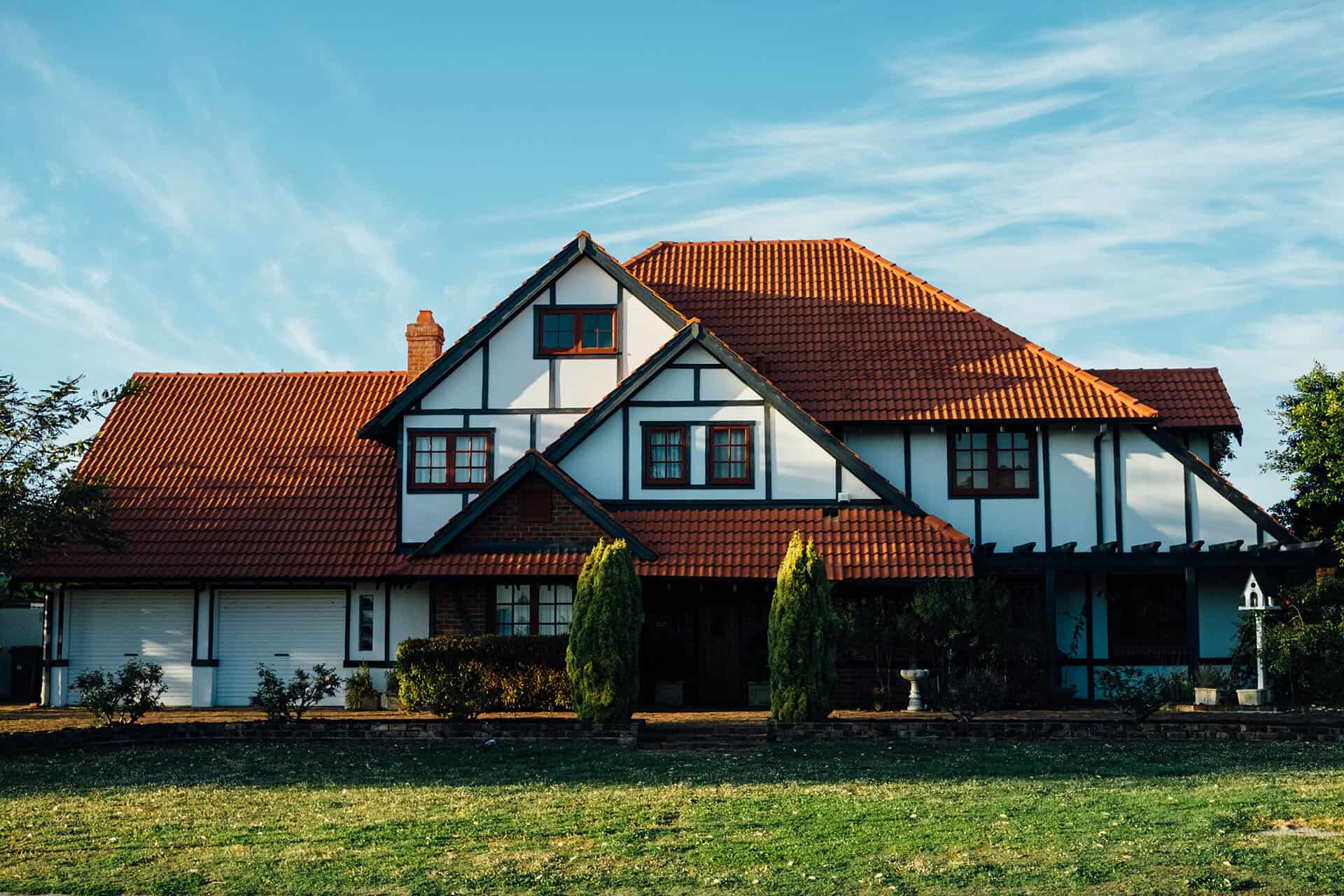 Orlando REO Professionals I, Inc
Serving the greater Central Florida area.
We are a group of REO listing specialists, covering: Orange, Osceola, Seminole, Polk, Lake & Volusia counties. Every one of the listing specialists has a minimum of 7 years REO experience.
Together added up, a total of over 75 years of real estate experience. Orlando REO Professionals I, Inc. prides itself on having the best inspection and BPO grades every month.
We are experts in providing top notch investment property advice and wealth management. We have several clients and millions of dollars in properties, pooled into hedge funds and other property investment portfolios.
Let Orlando REO Professionals I, Inc. Be your choice for property investments in the Florida region. We can help you reach your investment goals. Contact us today or visit the Wealth Management Page.
For Information ON Foreclosures, Property management, or General Real Estate ConTact Us Today.